Rebecca Chesney
The Storm
Tonspur, Micro Museum for Sound, MQ Vienna, Austria 2021
8-channel sound installation (16 minutes duration) and series of 7 back lit posters (59 x 84 cm) displayed in the Museum Quarter in Vienna.
Sound and images made together with Lubaina Himid.

And with the storm came a warning

But you have not been listening

I am the thunder

You will hear me
Combining field recordings and spoken word, Lubaina Himid and I have created a sound piece to conjure up a message of urgency.
But, whose words are being spoken?
And have you been listening?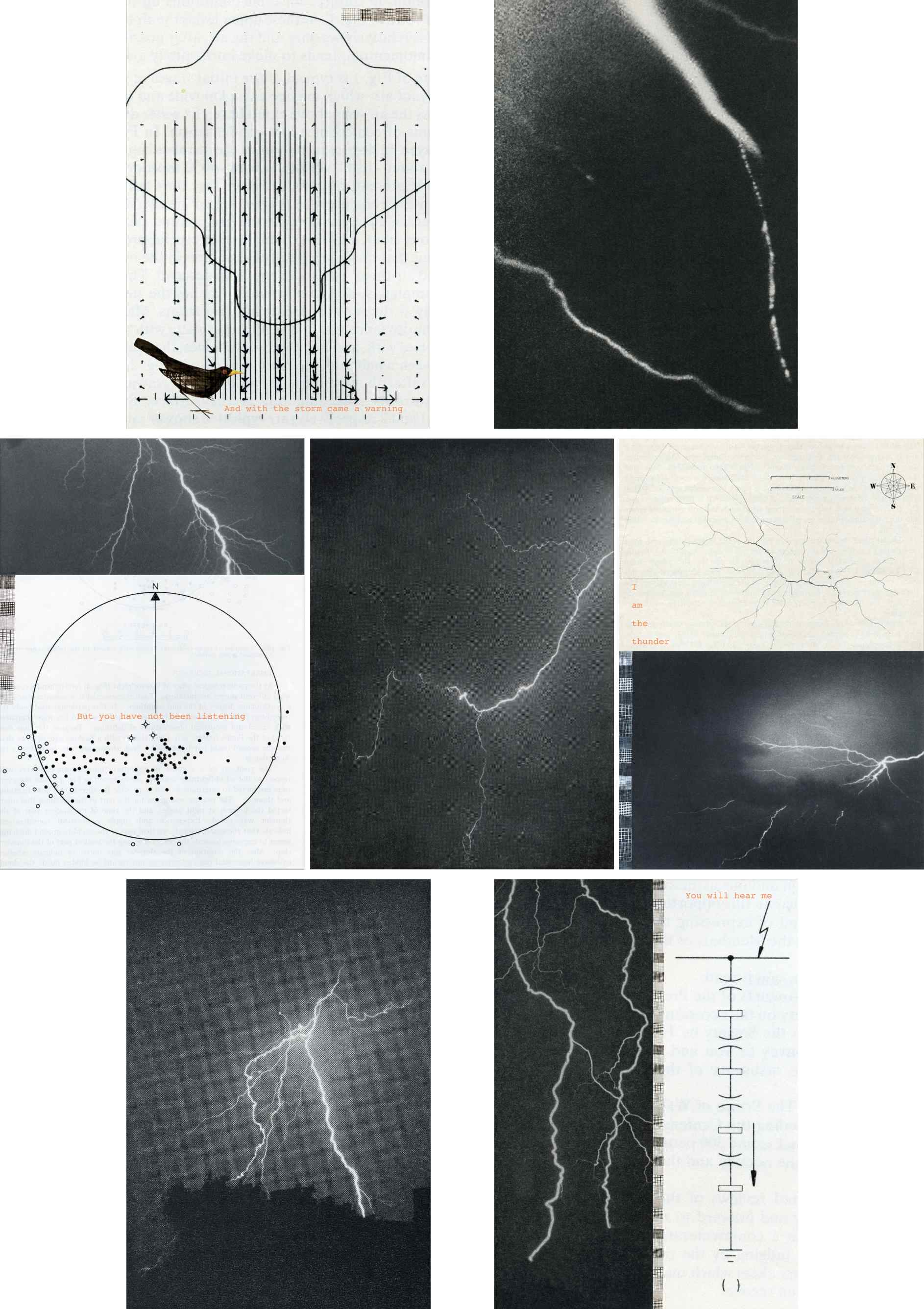 The Storm
series of 7 posters (59 x 84 cm) installed in the Museum Quarter in Vienna

The Storm
8-channel sound work installed in the Museum Quarter in Vienna, along with the series of 7 posters
Next
Back to Artworks