Rebecca Chesney
Emily Ivy
Hackfall woods, North Yorkshire 2011
Commission by Chrysalis Arts to make work inspired by the woods at Hackfall, North Yorkshire.
Now owned by the Woodland Trust, the woods were bought for £906 in 1731 by John Aislabie and it was his son William who built follies, grottoes, surprise views, waterfalls and a fountain.
The story of Emily Ivy, a local amateur naturalist, explorer and storyteller became the focus for my research.
Emily Ivy was born in Grewelthorpe on 4th March 1801. Her father William was a straw bonnet maker and her mother Agnes was a domestic servant. She had two younger brothers: William and George.
She spent most of her childhood exploring the woods at Hackfall and became a straw bonnet maker when she was 12 years old.
It was on one of her excursions to Hackfall, in 1816, that she met JMW Turner: it's rumoured that Emily could have been the inspiration for the figure in Turner's "Hackfall, near Ripon" painting held in the Wallace Collection.
This chance encounter with Turner and seeing his sketch books seems to have inspired the young Emily to start her love of drawing that continued throughout her life.
It's not thought Emily Ivy had much opportunity to travel further than Masham and surrounding villages, but with so many artists and writers visiting Hackfall it's thought this is how her imagination was encouraged and her style of drawing developed.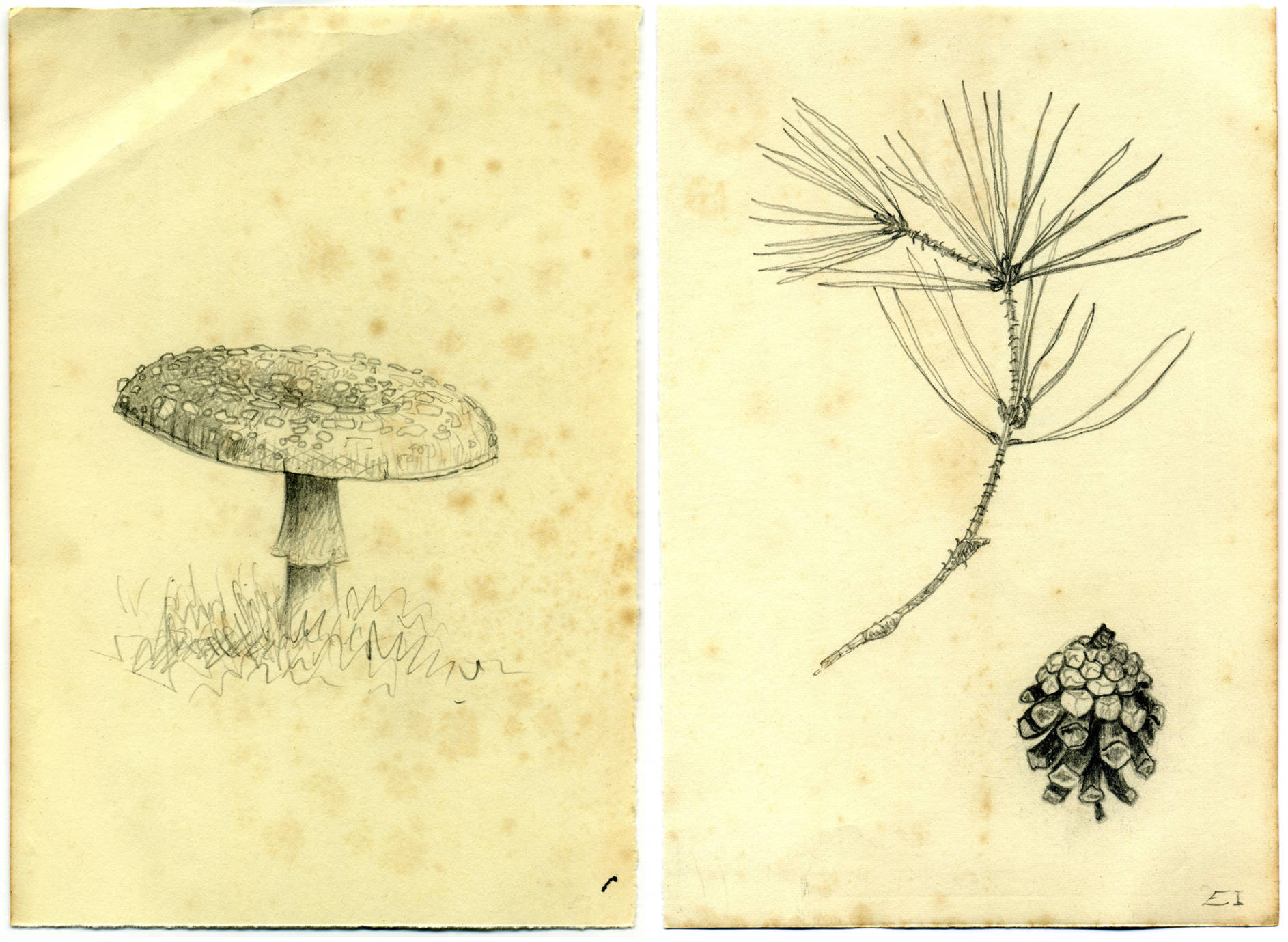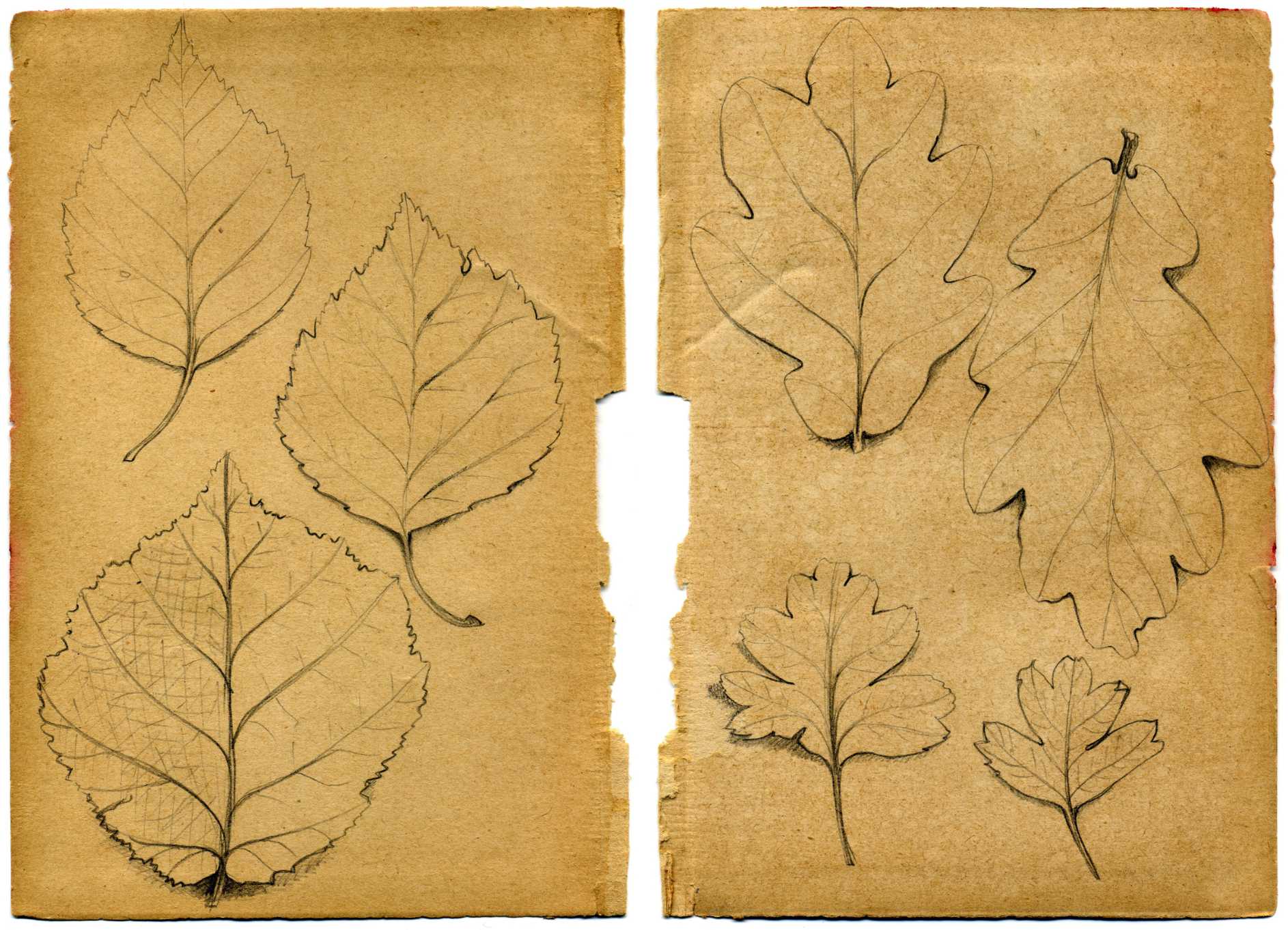 Emily Ivy did many sketches and drawings of the wildlife at Hackfall throughout the seasons in a little notebook that she kept with her while she walked. Three of these notebooks, along with a few drawings on scraps of paper were found in a small box of her belongings after she died. Emily never married or had any children. She died of influenza in winter 1831 at the age of 30.
Next
Back to Drawings